Reflections and activities
Our latest news and reflections: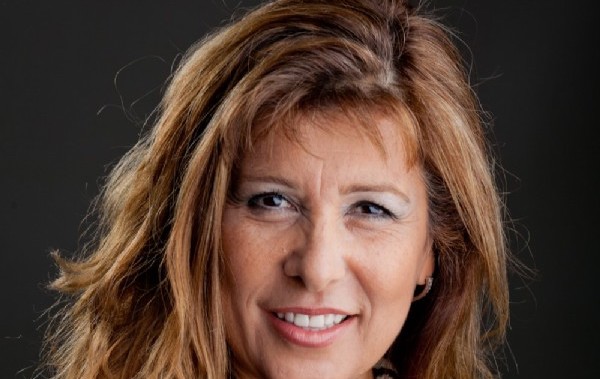 Interview at Fier!
Fier is the national expertise and treatment center in the field of violence and dependency relationships and Bercan has been closely involved with this center for years and endorses the holistic vision that Fier has on care. Fier sees man as a whole, what do you...