It's in your best interest that you succeed, and it's in our best interest that you succeed.
We really want the same thing.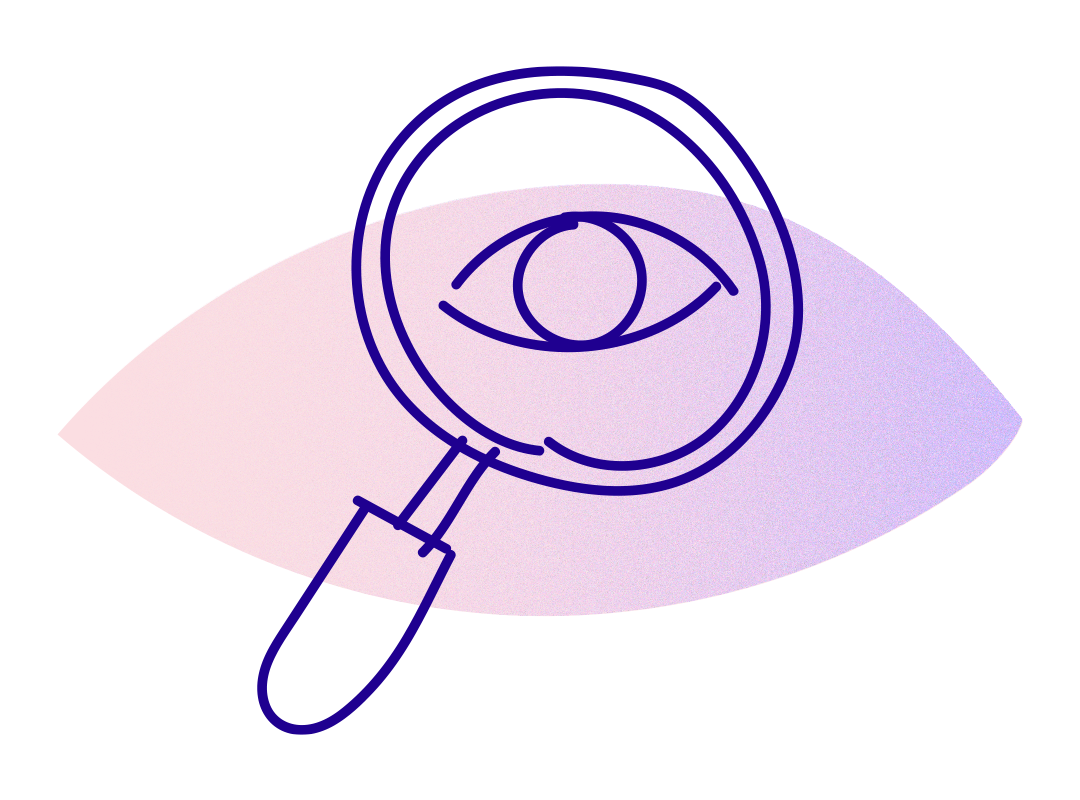 We experience the world through our own eyes, and our personal perspectives shape how we act and react in every situation. There is power and authenticity in that, but also limitations. It is important to acknowledge that reality can be different things all at once. Inspired and informed leadership looks at reality from different angles and complementary perspectives, which lets you intuit solutions and opportunities that would otherwise go unnoticed.
What drives us at NGL is to offer, pursue, and analyze different perspectives—giving you the opportunity to integrate insightful "other eyes" that enrich your leadership with a wealth of experience, knowledge, and values. By opening the power of imagination and creative business thinking, we help to unleash the realization that there are always other points of view, conflicting priorities, and other lines of thought that you should not be blind to.
"NGL has taken me a step further in the link between work, private life and ambition. It has given me new insights, but more importantly, I feel and see that I have started to behave more effectively. My environment sees that too. In a short but intensive period I was coached in a way that is worthy of top sport."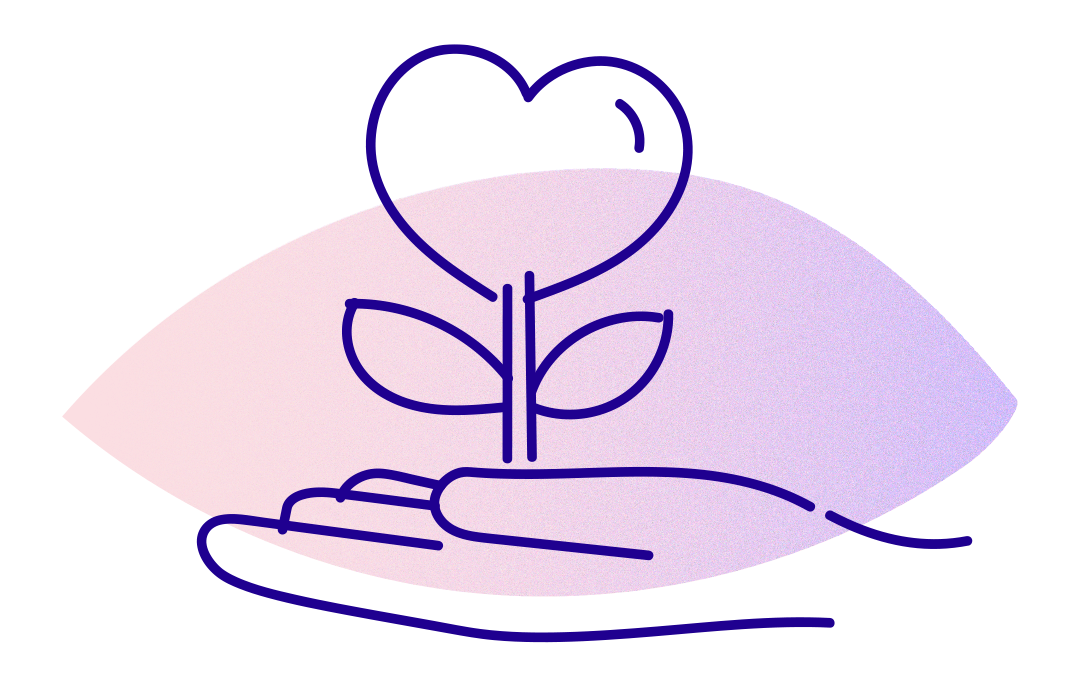 Effective leadership is always a delicate and dynamic balancing act—and so is NGL's approach to assisting new-generation leaders in their journey to excellence. While we act as unflinching "other eyes" and always speak truth to power, we do so in our hallmark style: "ruthless compassion." This philosophy springs from the very heart of NGL and brings together two seemingly opposite concepts: fierceness and kindness. It is our way of thinking and speaking in a respectful and caring way, without pulling any punches.
"The coaching has literally made me look at my position and the choices that are important with different eyes. It is nice to work together in a phase in which there are questions that you cannot solve on your own. Then having a coach next to you who asks abrasive questions, curious questions, challenging questions helps to get out of your comfort zone and take the next steps."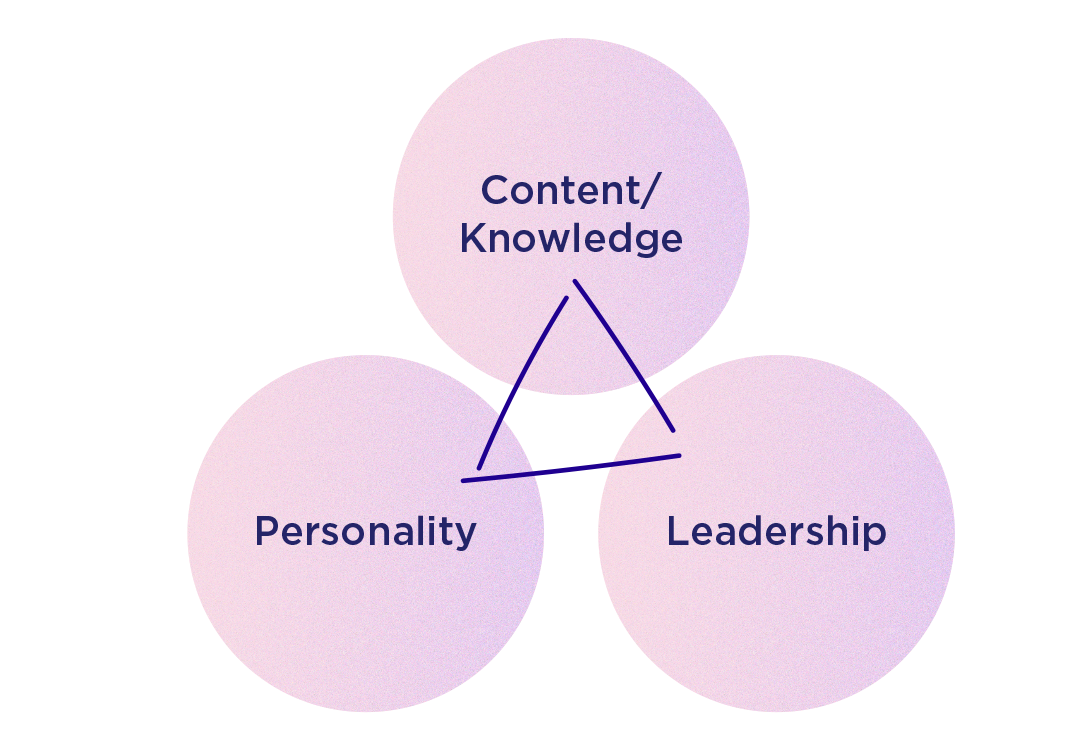 At the very foundation of leadership lie knowledge, experience, and expertise. They help to find the answer to the question of what. However, it is the why and the how that will ultimately determine the success of a leader, team, or company.
At NGL, we continuously tap into the combination of all three components, in a process that is both iterative and generative. For the what, our focus is on the translation from strategy to execution, with an integrated view on the dynamics and all stakeholders. When looking at the how, we dive into personal drives, motivations, and style, including the underlying dynamics. And when guiding the why, we examine how the leader's and the organization's performance is shaped by its common purpose, the will to take responsibility, and perseverance.
"I really gained new insights about myself, my leadership and my behavior. You still have the idea that there is still an iceberg underneath, but for now this has helped me a lot, because it is a kind of flywheel that can develop, strengthen and improve yourself. It is a very good basis for all kinds of situations that you encounter in the corporate environment. I would recommend it to anyone starting a tough senior management position. It gives you the opportunity to keep your own zen and get much more out of yourself and others."
Meet our team
At NGL we work passionately to let a new generation of leaders flourish at the top, with an integral approach to executive search, assessments, coaching and leadership development. We do this with flair and finesse, and with a keen eye for balance. You can always expect complete professionalism from us, but also a sincere commitment and humanity. Our holistic philosophy and wide-ranging services make your organization stronger and more effective.
By joining forces, the people at NGL International have brought together a unique and complementary mix of experience, expertise and personalities. We are each other's sparring partners – and, of course, yours.